When it comes to website builders, they are nothing but the tools which are being used for the purpose of constructing the websites without using any kind of coding or programming language and hiring web design company. In a simpler word, website builder is nothing but a tool or application that is used to build a website. There are different types of them that are used; there are online builders as well as offline builders.
In the following section of this article, you will be offered a brief insight into some of the different types of website builders
Types of Website Builders
There are primarily to main types of website builders that are used. They are as follows:
Offline Website Builder: These are nothing but applications and software that need to be downloaded and installed on the computer. The user designs and builds his website using this application and saves all his files in the hard disk of his computer. When the website is ready, all that needs to be done is to upload all the website files on a web host.
One advantage of using the offline builders is the fact that since the software is installed on the computer; one can work on the website, even if there is no internet connection. However, since the files need to be uploaded to a web host, therefore some amount of technical skills is required by the user. Besides, one also needs to buy an account for webs hosting in addition to the software
Online Website Builders: These are web-based applications and are run on the provider's end. Unlike offline builders, there is no need to download and install any software or application on the computer. All that is required is a web browser and a stable internet connection. This will allow the user to work on his website from anywhere in the world, as long as he has an internet connection. There is another benefit that can be associated with online It is the fact that they come with web hosting services so there is no need to purchase on or to set one up separately. Many people these days are using these online builders to design and develop their website with little or no experience in coding whatsoever.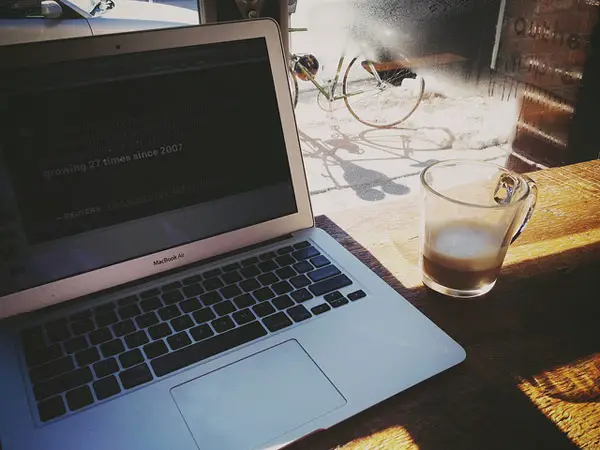 These days, website builders have become very popular. The fact that it allows to create a customizable and stunning website without having to write a single line of code makes them so popular. Even the professional web designers these days use these applications. They are easy to use and at the same time yields quick results. With the help of the website builder, it is possible to add all the features which otherwise could have been done using codes.
These days, small businesses and freelancers use these applications to make their own website. It is cost effective and at the same time allows creating customized designs. There are many different types of online builders that are available these days and the good news is that some of them are free!