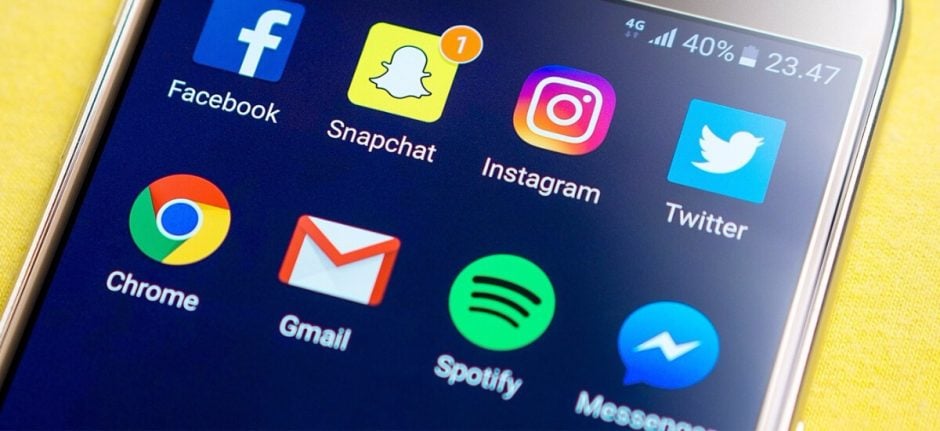 Social media has almost single-handedly revolutionized the marketing industry over the years and how most people go about getting their brand, message and products across to the masses.
Where social media really stands out against more traditional forms of marketing is that not only does it give businesses the ability to easily advertise their products and services but it also allows them to communicate with them in real-time.
Social Media Usage is Growing Year on Year
Did you know that on Facebook alone there are more than 500 million active users? Among them, they spend a combined 700 billion minutes on the social media platform. This is the largest and most popular social media platform but even the likes of Twitter, Instagram and LinkedIn have more than 100 million users that regularly use their platforms.
This consistent growth means that unless you are taking advantage of social media for your business, you are going to be long forgotten by your online customers.
You Can Learn More About Your Customers
Another thing that you can advantage of when using social media for your marketing is that social media platforms have a lot of other data about their users that you can use to your advantage as a business.
You will be able to know where they are, what their interests are, what they like to spend money on as well as the obvious ones such as their name and age range. This can all be used to tailor your approach to any advertising campaigns or how you go about communicating with your potential customers.
You Can Forge Relationships
As we touched upon earlier, social media offers more than just the ability to instantly reach potential customers as it allows you to also directly communicate with them.  This allows you to have a more personal relationship with your potential customers. If they had a question about any of your products or services they could ask you via a direct message or in a comment to one of your posts and you would be able to answer it as soon as you see it. When utilizing social media to communicate with your customers, you can add meaningful emojis to brighten up the conversation, just like the peace sign emoji, which conveys a feeling a friendliness.
This personable approach is generally appreciated by customers who feel they are dealing with actual people rather than a company after their money.
You Can Gauge Popularity
Through the number of shares, likes, retweets or whatever the latest social media trend is, you can see how well received your posts, articles or tweets are. One post could get shared 100 times which then puts it in front of people that did not previously know about you.
If you have not managed to garner much interest in your social media profiles as of yet, you could opt to give yourself a little boost. The French have a term acheter des likes facebook which translates to buying Facebook fans and while these fans are not going to be your actual target audience, they can help to kickstart your Facebook profile and give it a look of popularity and trust.