Digital marketing has grown over the last 10 years, creating an entire new industry within the advertising sector. The traditional methods such as newspaper advertising have become less prevalent as digital marketing is proving far more effective. After all, reaching a customer isn't always easy, but by using direct targeting it can be far easier. Here we look over some of the best ways in which to reach your target audience. Let's get started.
Google AdWords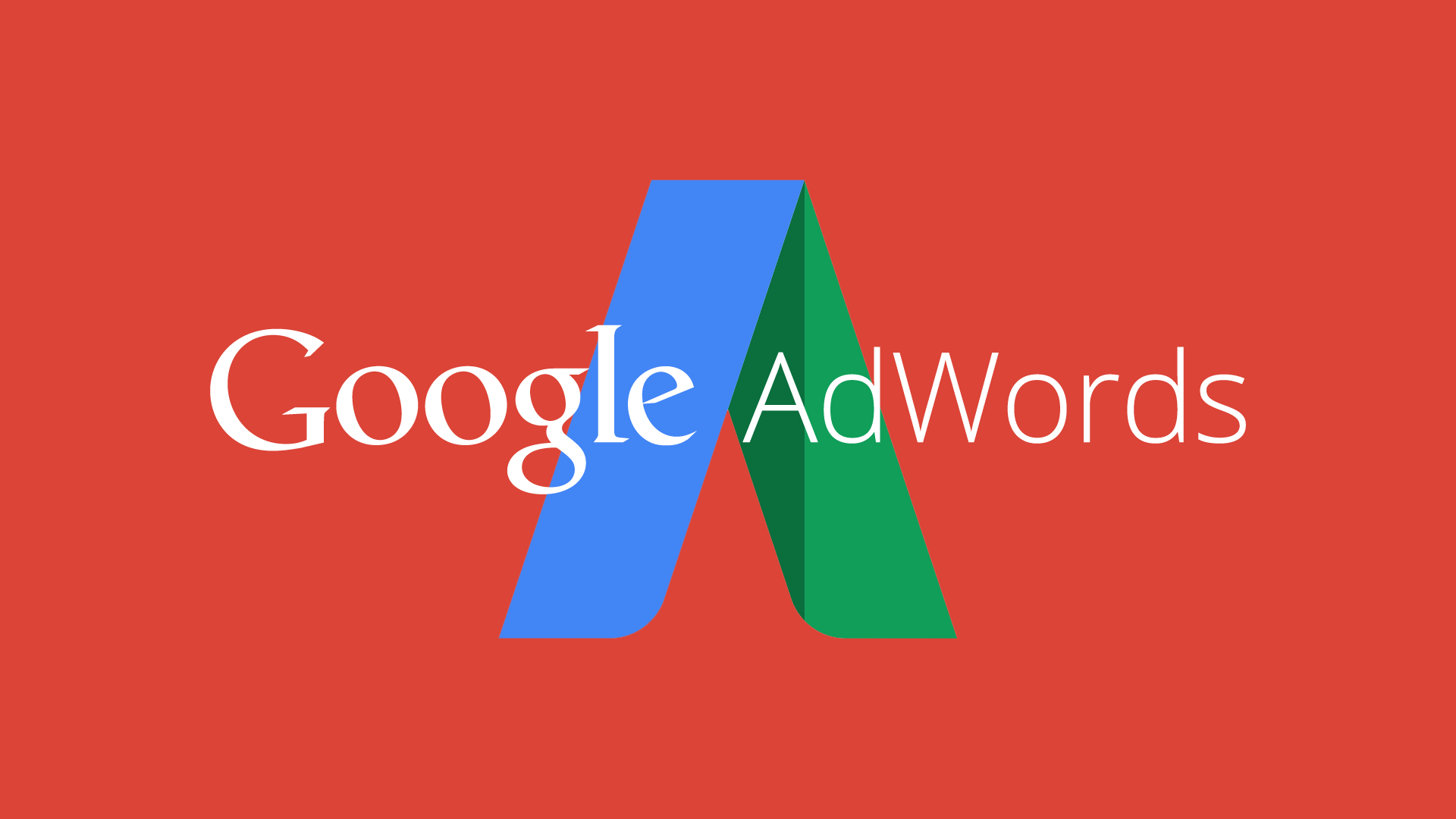 If your aim is to reach customers, then this could be the route you consider taking. It isn't necessarily the easiest, and this will depend on the niche you are involved with. It works by you identifying keywords and then bidding against others. The highest bidders will then appear at the top of the search results for this keyword. You also have the option of banner ads from where you pay so much per 1000 impressions also known as CPM. What's more, you don't have to wait around, once the campaign is created you're set to go. Unless you are an expect it is advised to get a trained professional with experience to help run your campaign to ensure you get the best value from your budget – it is easy to spend lots of funds and see little to no return if you aren't sure about what you are doing. Google AdWords can bring many leads if you get it right.
Social Media Marketing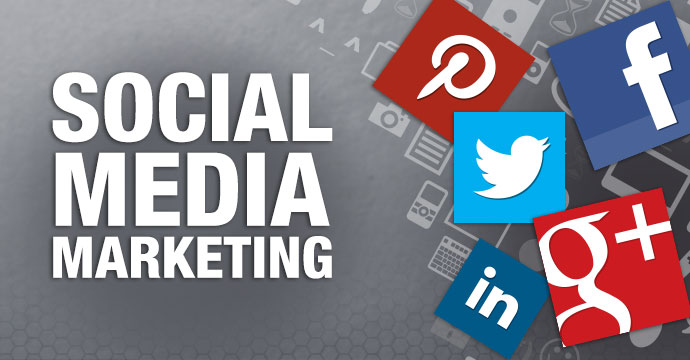 Many people are involved somehow on social media. Facebook and Twitter have both grown and so has LinkedIn, which is ideal for business professionals. Social media is a great way to reach people who might be interested in your new product. Thus, you should consider creating a campaign that works with what you are providing. You might also want to try and create videos that have the potential of going viral. It is more important to be a little creative when thinking about social media, since people hate to see something boring or dull. Be communicative when people ask a question. Again, get some advice from experts who have already ran successful campaigns in the past.
Influencer Marketing
This method is popular, but can be more time consuming and take longer to see results. However, long-term, it can be one of the best methods to select. Influencer marketing works by involving specific people opposed to targeting the entire market as a whole. For example, working with experts within the field who are able to provide valuable mentions on websites and blogs. One such method called blogger outreach is one way in which this can be achieved. It works by gaining mentions on blogs, helping to bring new exposure to your brand. Overtime, this can build or brand awareness and improved search authority.
Whilst there are other methods to explore, these three mentioned here should certainly be involved with any good marketing strategy. Don't be scared to hire consultants and get a little creative too. What is possible comes down to your company budget and how much time and energy you're willing to throw into the marketing strategy.