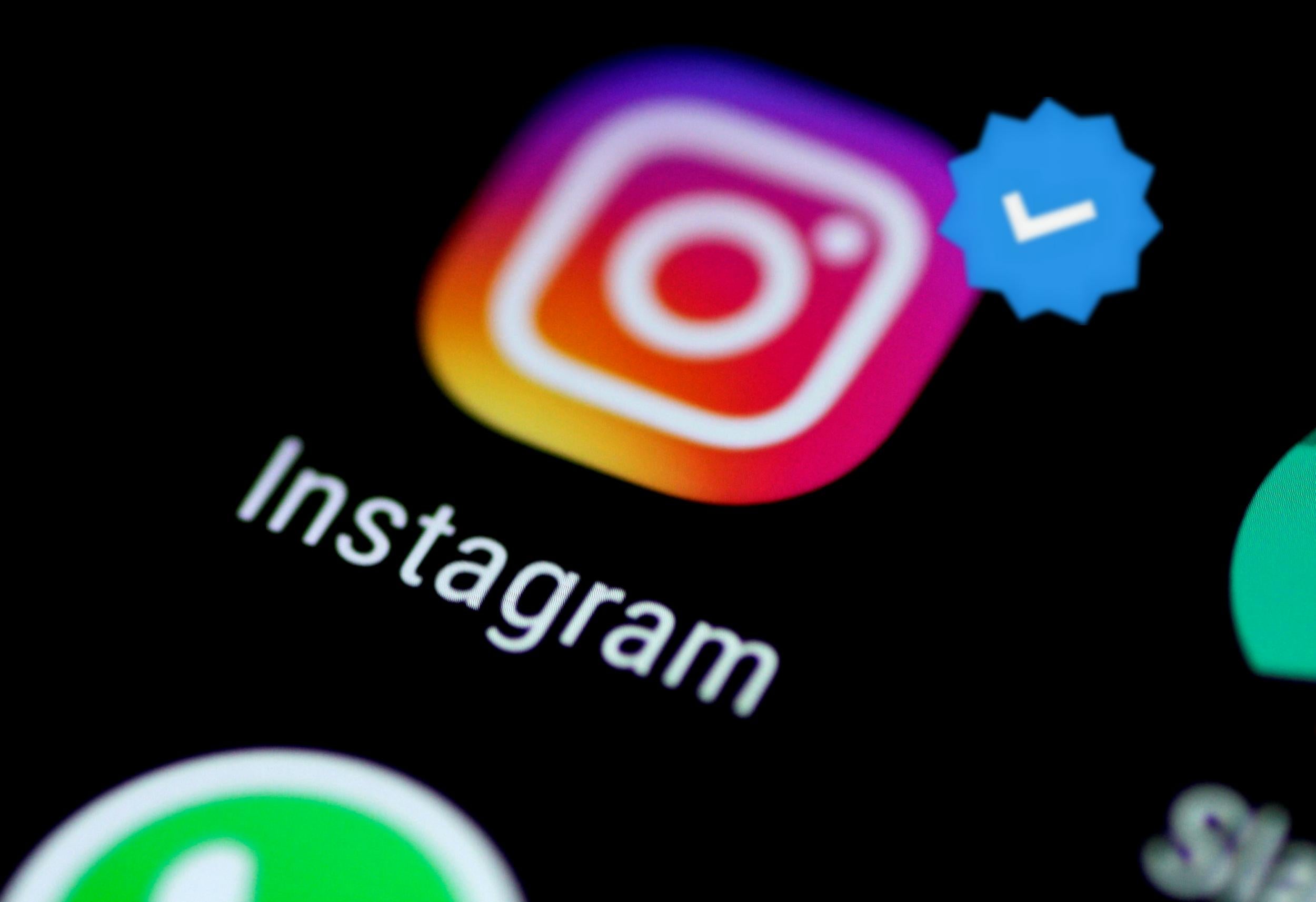 Netizens all over the world are going crazy to use Instagram application. First it was a medium to share pictures, videos and stories; later they develop their AI, since then people spend valid time over the application. The Artificial Intelligence they use is quite different from other applications. They are ideally designed to increase user experience and bring in all their interest in the search bars and also categorize their searching options. It is an ideal application to spend people's valid time but one thing that every user must know is, your password can be easily hacked by hackers. Even you can learn how to hack someone's password. If you are curious about how to hack an Instagram password, then you have landed on the right place. Reading this entire article to enlighten yourselves.
Hacking instagram password can be easily learned by anyone. Proper learning of hacking is more important. This following information is highly effectual and advised to consider for ethical hacking.  There are many methods available from which you can easily hack the password and take control of someone's account.
Simplest way of procuring someone's password is guessing them. If you know their username or mail or phone number used to open the account, and then start to guess the password. Common blunder that people does is choosing the most common and generic passwords. It is possible to guess them out. Even studies and researches do confess that 25% people prefers their phone number, QWERTY, 12345678 etc as their password. These are random password used by many. It is easy to guess them out.
Keylogger is an effective application to fish out the password of the instagram account.  Some of the keylogger is not free to use, you have to pay them to use the application. But they are worth investing your money. It lets you to access their DM, hack username and password. Actually, this keylogger application helps you get total control over the entire account.
Using software applications:
Many software applications are helping out to hack the password of instagram accounts. Brute-force method is one of the commonly used methods by the hackers to procure the password. Strength of the password, internet connection, computer system you use to hack the account plays a vital role while hacking the account. It is mandatory not to make any blunder while choosing it.
Employing one method from the above can helps you hack the instragram password safely.
Experts on the field are helping out people over online. If you are aspirant want to learn ethical hacking, then internet is the salvation. It is one place to meet all your needs. Some experts do offers video tutorial to learn hacking instagram password and take control of the account. Compared to all the other types of learning, using video tutorials are worth considering. Try not to make any blunders while hacking the password. Use this tutorial wisely and enlighten yourselves.