Almost everyone has a website these days, but not everyone is using theirs effectively. Just like any other tool, the more that you understand how to use it the better you will get, and the more often you use it the sharper it will get. However, if you are completely unaware of the different variations of how you could be using your website, you can't just be expected to magically come up with new ways to maximize your website, make it more interesting, and gain more traffic. So what do you do?
We'll take an example business, and take you through the different ways that you could change or improve your website to really improve how you reach people, make them customers, and ensure that they stay with you for life. We've taken a slightly odd and strange career choice as our example to prove that absolutely any profession can benefit from a website that is improved, so buckle up and make sure that you are following these four simple steps.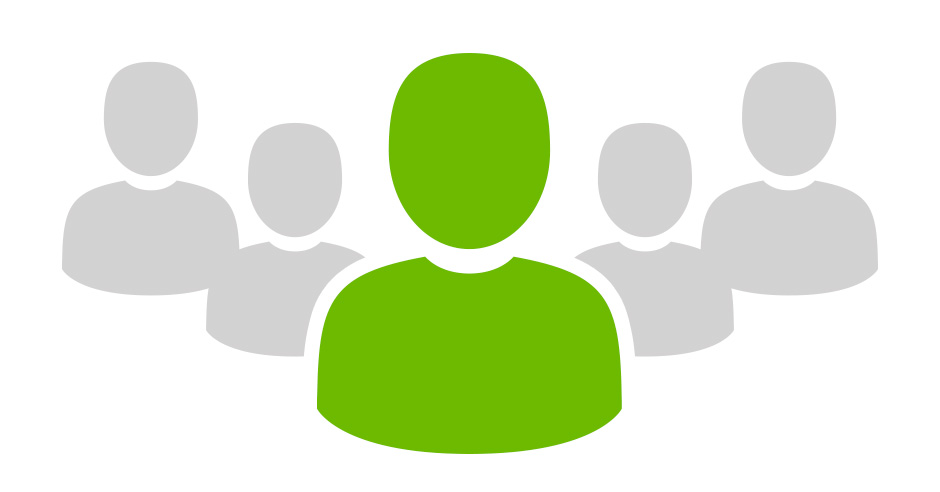 Use those keywords wisely
We decided to take a Botox course as our example business; something that can be started small, and then grow over time to ensure that we cover as many different sizes businesses as possible. When you've set up your website, you'll have plenty of occasions to create keywords, but you may not be using the sorts of keywords that your potential customers are actually using to search. Make sure that you do some research into your competitors and see what sort of keywords they are using. For Botox courses they may use Botox training, Botox lessons, and Botox classes – and you're not. Yet.
Keep it interactive
No one wants to just sit through and read a website, so make sure that yours is a little more interactive. Have videos on some pages, and use images throughout the break up text. This can seem to be a little counter-productive, especially on pages where you may already have a lot of text, but could some of the explanations about your Botox course lessons be replaced by a graphic, or a video? This would make your website much more engaging.
Change things up every month
When you have repeat visitors, you want to be able to offer them something new and exciting each time that they make the journey to your website, and so if you leave it as it is for months on end, they'll eventually get bored and stop visiting. Change that by adding blog posts on a regular basis, changing the layout of your home page, and adding new videos as you make them. Just ensure that your navigation does not change, or that could really throw your repeat visitors.
Make use of that mailing list
If you do not currently have a mailing list, ensure that you make one! It is absolutely vital that you are able to send out information to people who have indicated that they are interested in the Botox course that you offer, and it also means that you can maximize sales by sending out discount codes and special offers. If you already have a mailing list, try sending out your email at different times and on different topics, and check out your analytics to see what times and topics are most popular. You can then start to tailor the information that you send out and when you do in order to increase your sales.
Hopefully you've read something here that is new to you, and that you can learn to maximize your business website.