Introduction
Productivity is one of the core aspects of every business. Customer Relationship Management is an essential part of modern business management. It concerns the relationship between the organization and its customers. It is worth noting that customers are the lifeblood of any organization. Managing employee productivity can be a challenging task for every business. Creating a goal to double up your business productivity can go a long way in improving business systems and processes. This is very important as it not only aligns processes but also adds to the long profitability of the business.
The need for Customer Relationship Management
Just like any other organizational initiative, the ultimate purpose of Customer Relationship management is to bring about an increment in profit. This is achieved mainly by providing a better service to your customers than your competitors. CRM also reduces costs wastes and complaints. Furthermore, it reduces staff stress and enables instant market research as well by opening the lines of communications with your customers. A good CRM also helps you grow your business in that customers will stay with you longer and referrals to new customers increase from increasing number of satisfied customers.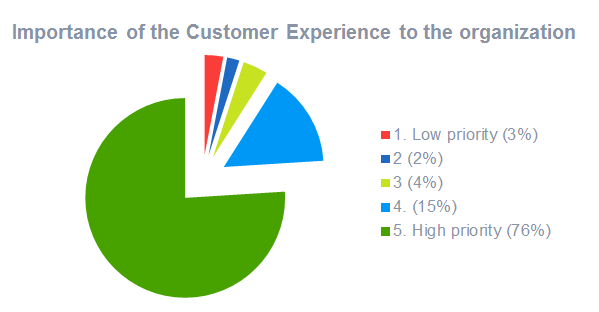 The Customer Relationship Network Software
The CRM software can give you an added efficiency that your clients will appreciate. The software is a tool that should help you create stronger relationships with customers and to better manage prospects. The software also helps you spend more time managing your business while also providing a better quality experience for your customers. Again, the software provides a single location for your customer notes and activity enabling you to quickly asses what their past needs were and what future needs they may have.
There are many and various systems available and this makes it important to have a clear idea of your requirements during the software solution selection process. This selection, for many organization, will also involve the selection of ICT service provider too through whom distribution and support is normally arranged.
Importance of an effective Customer Relationship Management 
There are several significant business benefits which accrue from an effective CRM approach, these importance include the following:
The number of customers grows

There is a long term profitability and sustainability
iii. Access to source of market and competitor information increases
Opportunities are maximized

Since customers get exactly what they want, their satisfaction increases

The right things are being done therefore there is a reduction in the cost
Conclusion
Customer Relationship Management can have a major impact on an organization through the following ways if it is effective. First, is through the shift of focus from the product to the customer. Secondly is through the streamline of the offer required by the customers and lastly is through the provision of a highlight of competencies that are required for an effective Customer Relationship process.