With the expansion of internet, more and more people are demanding for websites for their own. A decade or two ago, only the multimillion companies could afford to have a website for their business. Now even the small vendor by the corner has a blog of his own. This expansion has demanded more user-friendly, easy to build, site designs. WordPress CMS has been an answer to such popular demand. These are easy to use and easy to maintain. At the same time domain name services and hosting services too have reduced their rates.
Today small business and new startups want to have a website for their business from the very beginning. They will build a site as soon as they make their business plan. It is generally not a bad thing as the online presence is crucial to compete in the modern world. A site is a good way to show off to the world of your business. Online marketing is generating million and billions in revenue each year.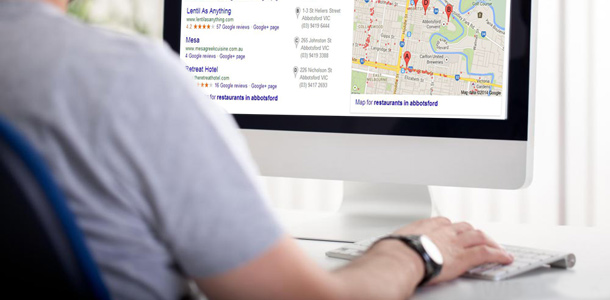 With the vast number of sites, it is important that the traffic to your site is constant and more than that of your competitors. The traffic is brought in by the search engines and a good SEO friendly design is important to make the best out of search engines. A good site can go unnoticed by search engines if it is not SEO friendly. This is a great shame to all the time and effort you would have otherwise spent building your website.
Web development is a thriving business in the today's world. While there are many providers at home front, an equal amount of work are outsourced to service provides from the Asian countries such as India. These outsource serve providers have improved in their craft over the years and now provide web design services almost equal to those that provided by the high end firms of the US. There are even separate services that provide article writing, stock photos and logo designing services. Building a website from scratch is no longer a task for professional web designers alone.
Web design and web development is improving day by day. It is no longer required to remember the high end HTML coding as products like WordPress CMS has provided much user friendly services to ordinary people. With some basic skills, many people are able to make a WordPress site for their business or startup on their own.